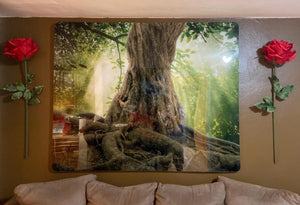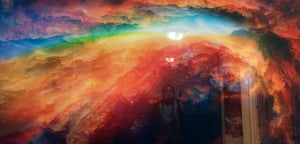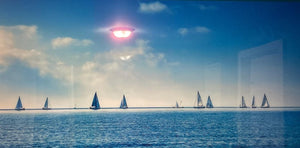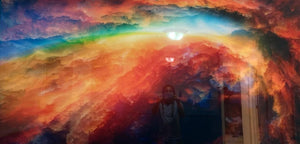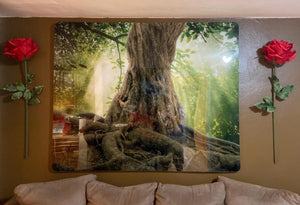 Marvel Your Image (wall sized images and photography for your home and business)
Here you can customize your own Marvelous Picture Image to the size you desire. 
1. Check our different sizes available
2. Match your desired High Quality image with the desired size.
3. Once checked out you will recieve a confirmation email. Reply to the confirmation email with your Image and once your image is approved by our Graphic Analyst we will start the creation process.
Included with your order 
Your order today includes the custom printing, fabrication and mounting of your own Gallery Print so all you have to do is install one of our aluminum cletes on your wall (provided with your order) and place your Gallery print right on. Your Custom Gallery print comes on a revolutionary glass like material that is not only 

Lighter Than Glass

but 

Clearer Than Glass 

 as well. Its also alot more tolerant to hits and does not shatter like a typical glass would. In fact this Is the same material that are used by banks as they're bulletproof glass (the banks use a much thicker lining of this glass so while it's still hardy please handle with care). The back is supported by backplate, a wooden frame and an aluminum hanging clete already mounted and assembled to your Gallery Print.  Don't delay and Marvel Your image today.
Note: If for some reason the image does not meet quality and or size requirements from the Graphic Analysis you will be notified by one of our team members For further action. Once approved, the Creation process begins and usually ships out beetween 5 to 10 business days